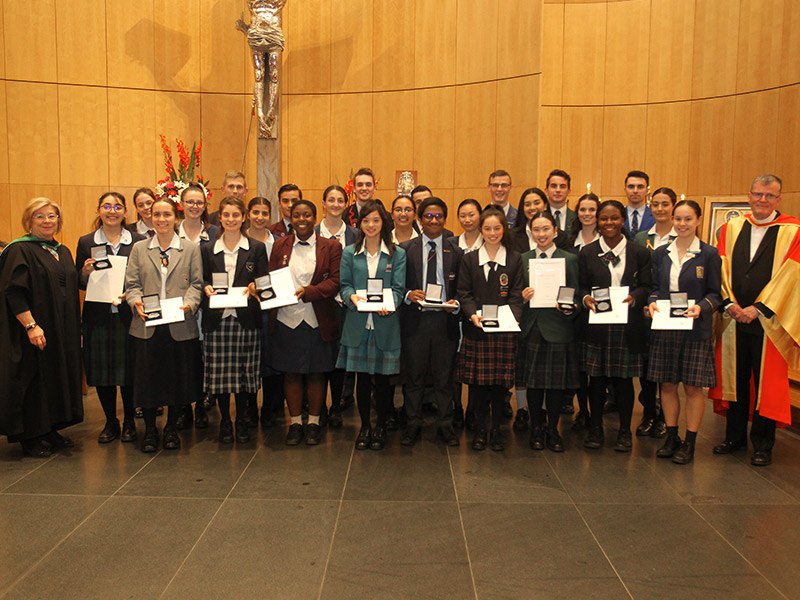 Twenty-seven outstanding young leaders from secondary schools across the Catholic Diocese of Parramatta were recognised through the Bishop of Parramatta awards for student excellence in 2019. Read more...
Categories: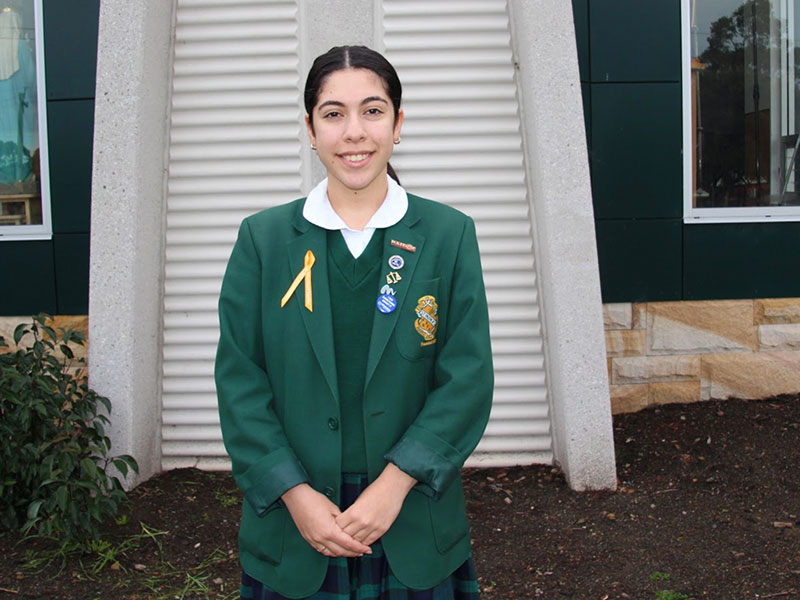 Year 12 student Melody Yalda was recently recognised as an outstanding role model as part of the Fairfield City Mayor's Youth Achievement Awards. Read more...
Categories: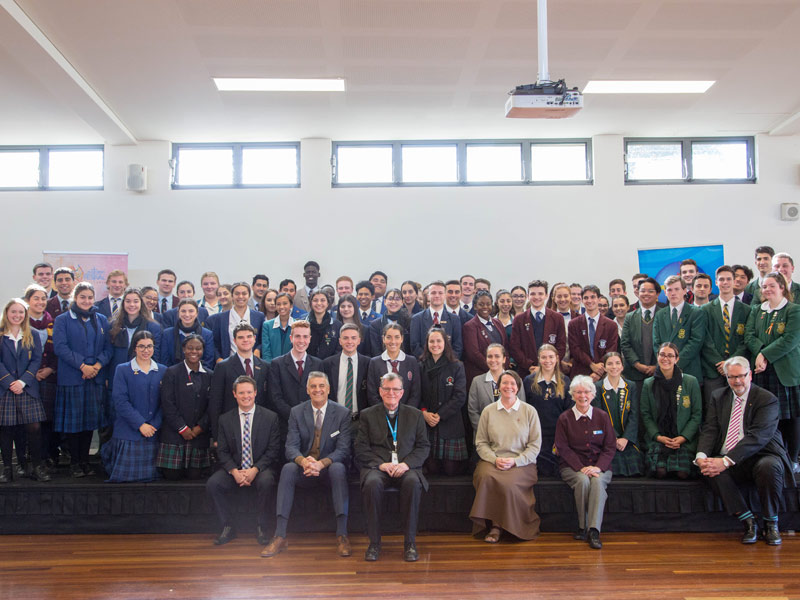 66 student leaders from schools around the Diocese of Parramatta came together on Thursday, June 20 for a leadership forum to explore the future of the Catholic Church and the role that young people play as agents of change. Read more...
Categories: